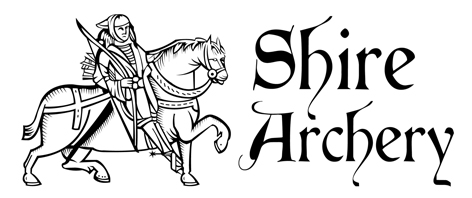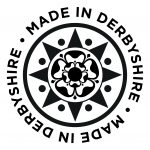 Shire Archery is a studio based, independent specialist in traditional archery based on the Derbyshire/Yorkshire border, which is very well connected by road being just off the M1 junction 31. Our physical store is located at the Bedgreave Mill Complex, Craft Units building on Rother Valley Country Park.
We stock a wide and ever increasing range including bows, personal equipment, targets, self build materials and archery related gift items – all from leading international brands or independent Crafts people. We also make arrows in a wide range of types & styles, in any quantity- for target, field archery & 3D, museums, collectors, and re-enactment. At Shire Archery we believe that archery should not have to break the bank. 'Traditional archery' has never been so popular, being a sport and pastime that young and old, novice and experienced can enjoy on equal terms indoors or outdoors. It is not only archers up and down the UK that make up our valued customers, re-enactors and 'bush crafters' also use our goods and services.
Ordering anything you want from Shire Archery in store or via our dedicated eCommerce website is easy, safe and secure. You can use any major credit/debit card. We even accept cheques and postal orders on request! We ship all over the world and aim to provide a fast delivery service with up-to date delivery information. If there is something you would like to see us stock, pre-order, request a direct invoice, or any suggestions on how we can improve our service we would be interested to know your ideas and to see if we can put them into action – Contact us.